← Back
US Federal Reserve Rescues Silicon Valley Bank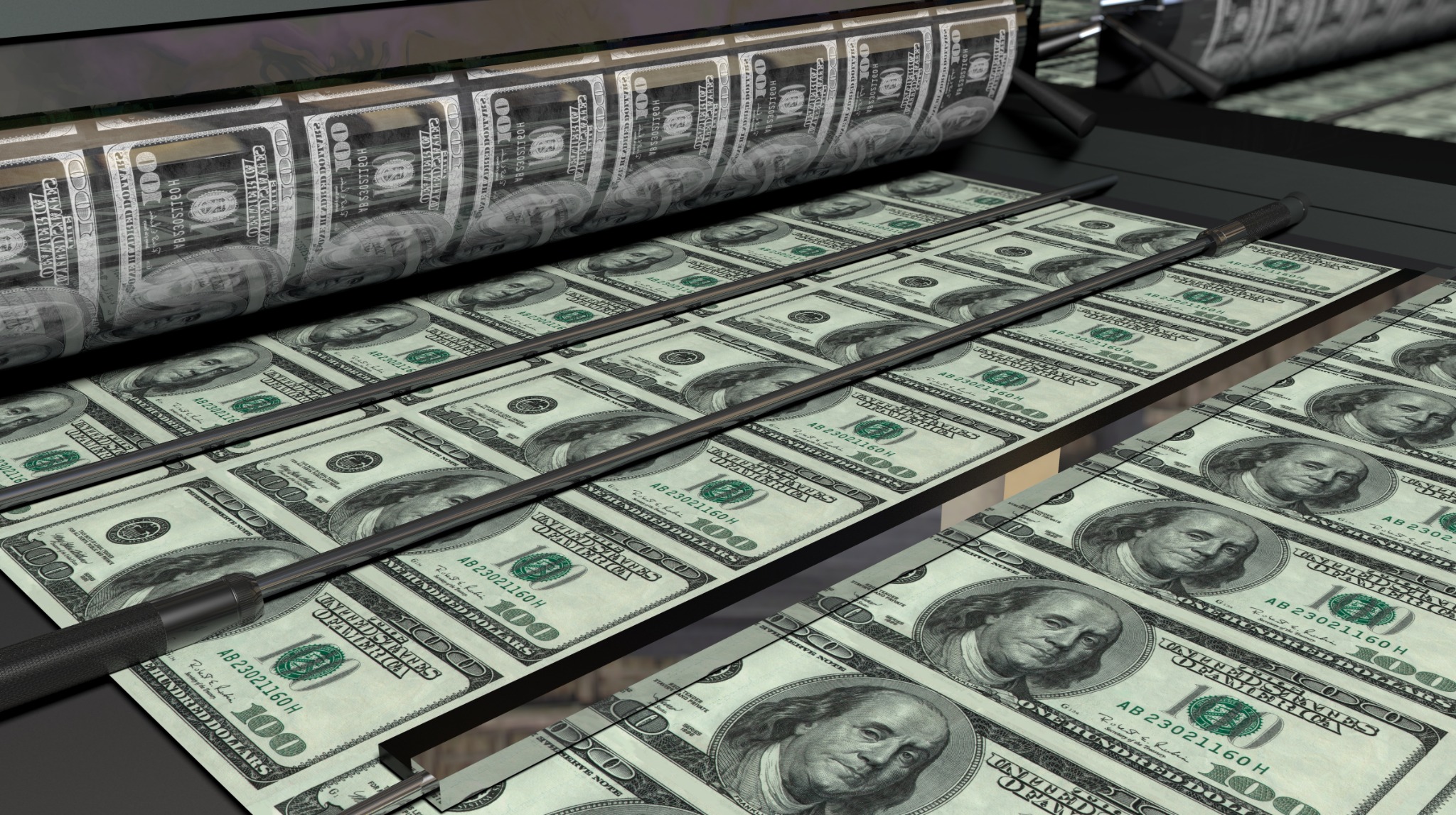 Silicon Valley Bank depositors panicked triggering a bank run when the bank announced a significant sale of assets and stocks in efforts to raise additional capital on March 8.
As a result, a funding program for banks has been established by the Federal Reserve along with the Federal Deposit Insurance Corporation (FDIC) $25 billion being made available to eligible firms in efforts to avoid further liquidity issues within banks.
With several U.S banks collapsing the Federal Reserve Board aims to backstop banks and other depository firms ensuring banks have enough liquidity to cover the needs of their customer funds during turmoil times.
The $25 billion Bank Term Funding Program (BTFP) offers loans of up to one year for credit unions, banks, saving association plus other depository institutions that are eligible.
Joint statement from Secretary of the Treasury Janet Yellen, Fed Chair Jerome Powell and FDIC Chair Martin Gruenberg yesterday stated, "this step will ensure that the U.S banking system continues to perform its vital role of protecting deposits and providing access to credit in a manner that promotes strong and sustainable economic growth.
The program comes the same day as the FDIC make SVB depositors whole whilst New York based Signature Bank has been closed by regulators due to systemic risk.